Taking part in Hong Kong- Shenzhen Joint Technology Mission to Japan and Korea from July 7 to 13, 2019 sponsored by HKTDC, Microhm participates greater bay area (HK - Shenzhen) joint technology seminar, learns deeply about the market information of Japan, Korea, Hong Kong and China and visit some leading hi-tech companies.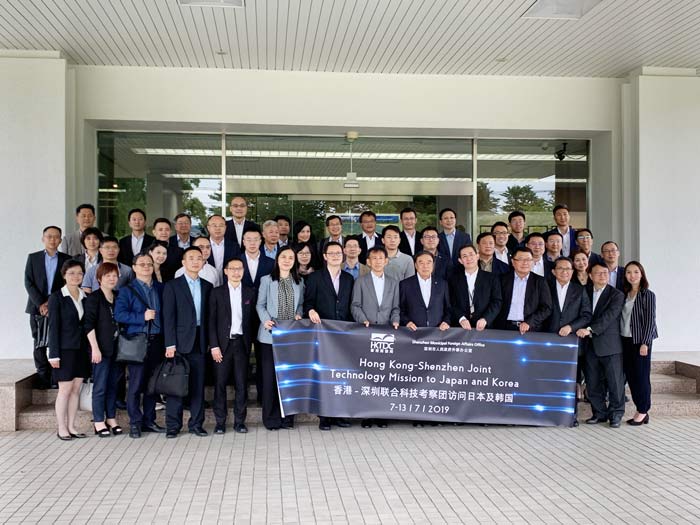 At 10:00 a.m. to 11:30a.m. today, the Mission visits Preferred Networks. As a Japan's unicorn, it operates as a software development company focus on applying real-time machine-learning technologies to new applications- emerging field of the Internet of Things. Then the mission has lunch in Hitachi, visit factory and make exchange and Q&A.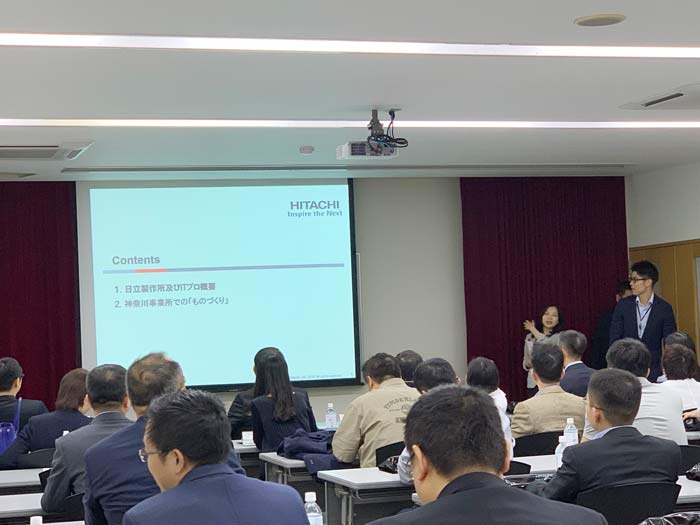 At 15:30 p.m. - 18:00 p.m., Microhm, with other members, visit Kawasaki Robo Stage Showroom. Kawasaki Robo Stage is the robot showroom in Odaiba, Tokyo run by Kawasaki Heavy Industries. Vistors could see, touch and experience the Kawasaki's state-of-the-art roboties technologies and knowledges. Setting a main concept "human-robot coexistence and collaboration", the facility continues to display the latest robots.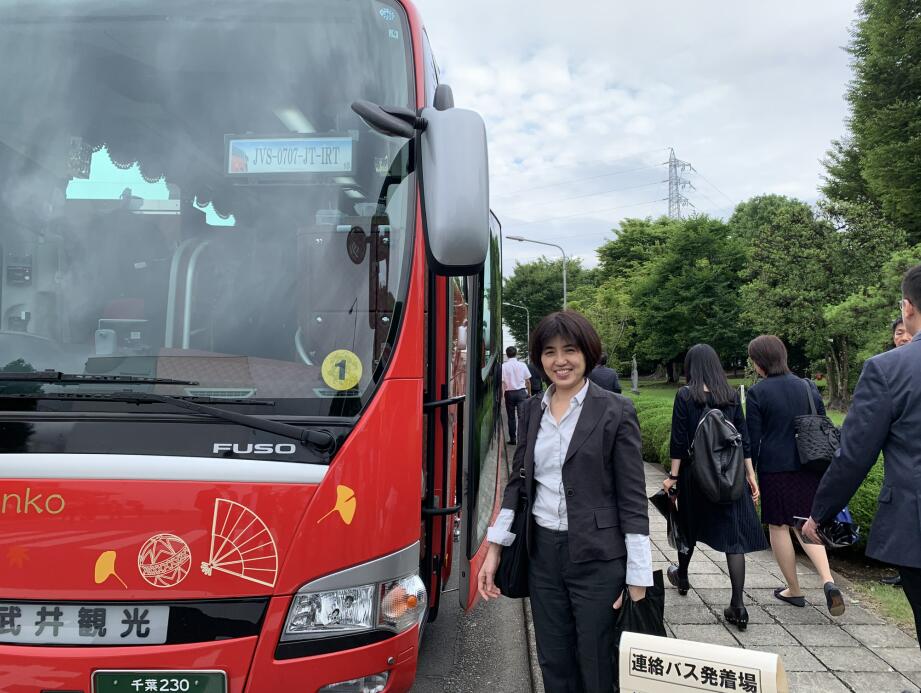 During all these activities, Microhm management gets closer contact with new technology, new market and new delegate members. Recent years, Microhm is keeping join in the international activities to broaden thinking and finding more opportunities for our resistors.